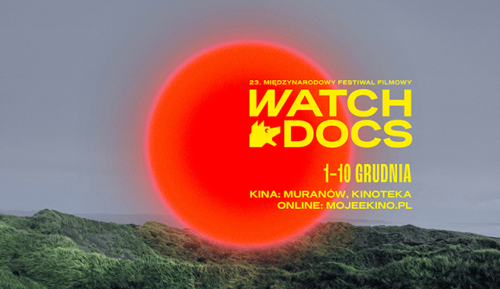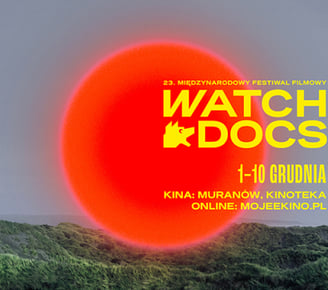 International Premiere at Watch Docs Human Rights Film Festival in Warswaw
We are very happy to announce that ''This is our Everything" will have its International Premiere at Watch Docs!
The film will be shown in the Green Dog Competition among four other world class films. We are honoured to be part of the strong programme. The film will be shown on Thursday the 7th at 21:00 at Kino Muranow and on Friday the 8th at Kinoteka. The director Frederik Subei and the editor Manual Domes will be present at the screenings. We hope to see you there!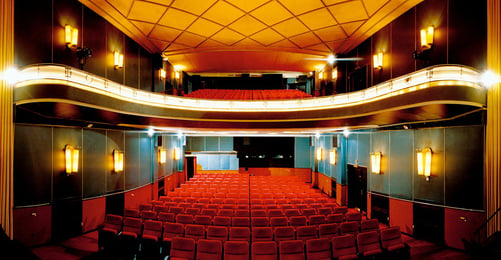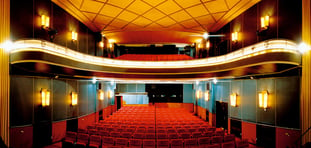 Worldpremiere at Filmfest Hamburg
"This is our Everything" celebrated its world premiere on the 30th of September 2023 at Filmfest Hamburg in the Metroplis Cinema, in the Sektion Hamburger Filmschau! After more than 5 years in the making it was a fantastic experience to present the film to the public. We received an incredible positive feedback. A huge thanks to everybody who came along! We hope that there will be another opportunity for a film screening in Hamburg in the near future.
More information about the screening can be found here.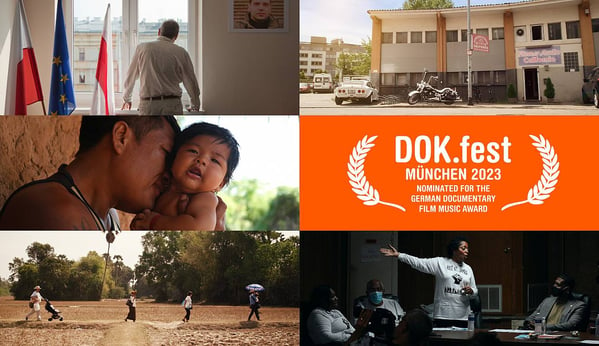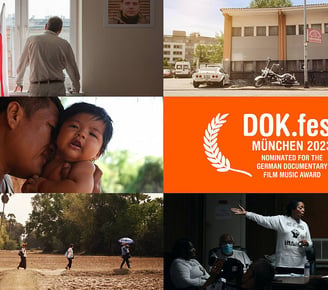 Nomination for the German Documentary Film Music Award 2023
We are pleased to announce that ''This is our Everything" has been nominated for this years Dok.fest Munich Film Music Award! That shows that composer Ulrich Kodjo Wendt has done a fantastic job with the film music alongside four other musicians: Anne Wiemann (flutes, saxopones), Jogi Jokusch (percussion), Uli Kringler (guitars) and Hagen Kuhr (Cello). Ulrich Kodjo Wendt also played piano, accordeon and cimbalom.
We are very proud to had the pleasure to work with such talented people and a fantastic team with passion for the subject and their art.
Find out more about the other nominated films here.